The next step in the evolution of live entertainment.
Digital concerts and virtual live events are bridging the gap between gaming and music.
In the last 12 months virtual concerts from artists like Marshmello, Travis Scott, Little Nas X, Abba, Katy Perry, Ariana Grande, and Post Malone have engaged the largest audiences in music history.
VRJAM has partnered with market leading blockchain platform Enjin.io to develop a rich virtual reality world that offers a host of new solutions for artists to render and monetize their music and live shows in amazing new ways using NFT's, blockchain and immersive technology.
Ownership of this virtual world will be shared by a community of creators artists and record labels who will cooperate to grow its value and define new possibilities for music in the multiverse.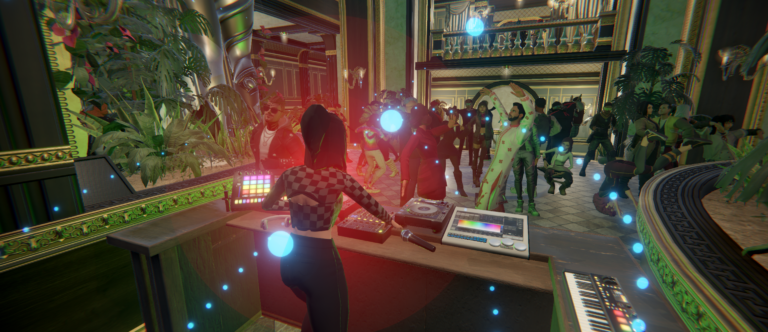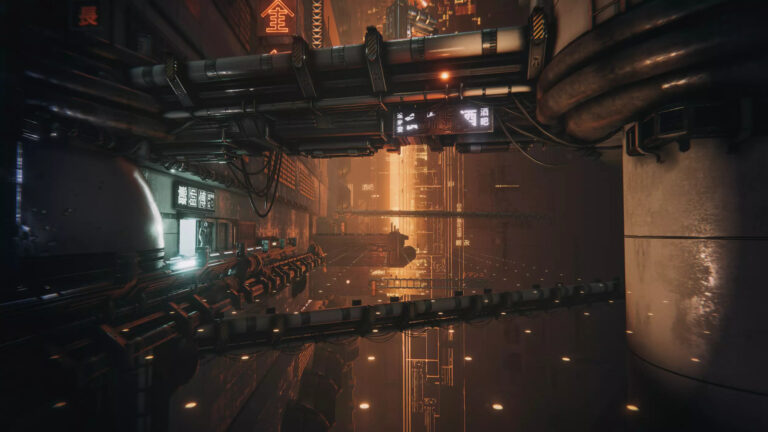 A Vivid Virtual World
Built for Music
A Vivid Virtual World
Built for Music
VRJAM's multiverse platform offers solutions for true live performance using immersive technology that is years ahead of other similar platforms. It provides unsurpassed user experience and offers fans, artists and labels an array of unique features;