VRJAM COIN IS VRJAM'S NATIVE CRYPTOCURRENCY AND ITS GOING TO
RE-WRITE THE RULES FOR HOW ARTISTS MAKE MONEY WITH MUSIC


When artists and record labels join the VRJAM Creator Guild, they receive an allocation of VRJAM's native cryptocurrency token, VRJAM Coin.
Transactions on the VRJAM platform are all made using VRJAM Coin. As retail trade increases on the VRJAM platform through the sale of NFTs, tickets, merch and other products, so te the volume of trade in VRJAM Coin also increases, stabilizing its value.

 As more activity and trade takes place on the platform, so the store of value owned by each of the community members grows.
Following the launch of the VRJAM metaverse platform, VRJAM Coin will be listed on an exchange enabling anyone to buy and sell VRJAM's native cryptocurrency.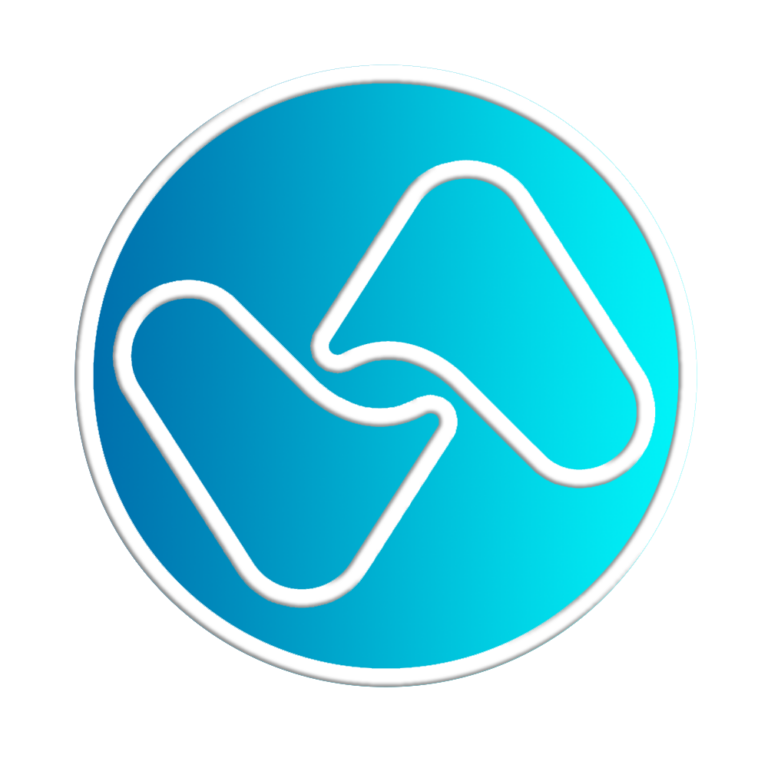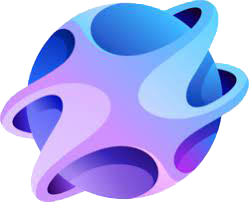 Current Marketcap – $82,243,028
Number of tokens – 1,000,000,000
Price per token – $0.39

Current Marketcap – $30,031,435
Number of tokens – 100,000,000
Price per token – $2.43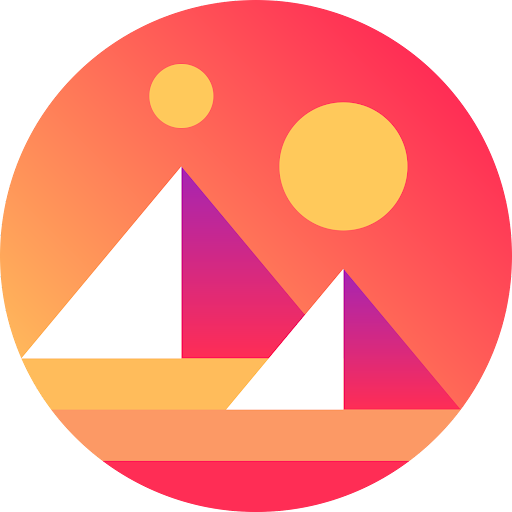 Current Marketcap – $1,307,258,492
Number of tokens – 2,194,340,927 Price per token – $0.82

Current Marketcap – $206,292,773
Number of tokens – 3,000,000,000
Price per token – $0.29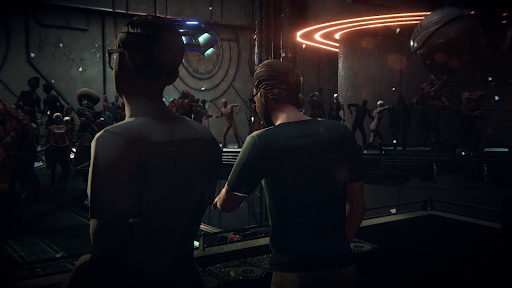 The market for non-fungible tokens (NFTs) surged to new highs in the second quarter, with $2.5 billion in sales in Q1 and Q2 alone up from just $13.7 million in the first half of 2020.
VRJAM HAS TAKEN NFT TECHNOLOGY ONE STEP FURTHER BY COMBINING DIIGITAL HUMANS, VIRTAUL LIVE EVENTS AND NFT'S

It works like this;
An artist presents a virtual concert using a hyper real avatar. After the event's complete, VRJAM's technology creates a rendering of the event which is stored on the VRJAM platform.


The platform then 'plays back' the event on demand. This allows the virtual event to be relived again in the future and experienced in VR.


To reactivate or play back these virtual live events, a unique NFT key is required. This NFT is created using VRJAM's native crypto currency, VRJAM Coin, and can be bought and sold.


Only 1 NFT key can be generated per event, making them extremely rare. The NFT then empowers the owner to own the event itself and to replay it on demand. They can even invite their friends to join them inside it.
Following are the primary use cases for trade using Crystals.
Advertising & Branded Content

Advertisers & Brands – Advertisers buy ad inventory to create 2D or 3D interactive ad content inside the VRJAM Metaverse. Advertisers also spend Crystals to
reward fans for viewing ad content and completing activations associated with branded content such as quests and mini games.
Venue Owners & Artists – Creator, artists and venue receive up to 50% of any advertising revenue
generated by Advertising content activated inside their venues or at their performances and events.
NFTs
One Of A Kind – The creation and trade of single issue NFTs used to tokenize experiences and events or buildings and places

Multi Issue -The creation and trade of multi-issue NFTs including Avatar NFTs and digital art
Real Estate Development
Tokenized Places – Buying, creating & selling buildings, landmarks and places. Upgrading or extending existing buildings.
Tickets & Fan Experience
Buying and selling tickets to premium events and fan experiences. Sharing revenue from the sale and distribution of tickets.
Rental
Equipment – Renting equipment such as lighting, virtual DJ equipment and virtual instruments inside the VRJAM metaverse.

Venues – Renting venues for use as locations for events such as concerts & brand activations
Services
Developers and Designers – Paying service providers like designers and developers to upgrade venues, avatars or create virtual items.

Artists – Paying Artists to perform live shows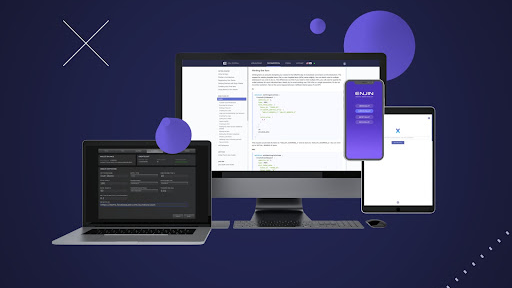 PARTNERED WITH THE WORLD'S LEADING DEVELOPER OF NFT TECHNOLOGY
We've engaged global leader in blockchain technology Enjin.io to create a joint go to market strategy to help take Community member's NFTs to market successfully and profitably.
NFTs created using the VRJAM platform will be made available exclusively on NFT.io, a groundbreaking new blockchain asset market place created by Enjin.io, launching in Q4.

42,000
Total number of NFT traders using Enjin

OVER 2 BILLION
Total number of NFTs created to date using Enjin

$1.75B
Enjin token (ENJ) market value (as at 28.10.21)
VVRJAM has produced virtual live events for a long list of the world's best music artists and music media brands including those listed below.
VRJAM has partnered with the UK's leading electronic music influencer platform, Mr Afterparty, to activate a diverse, well funded marketing strategy to take the VRJAM Metaverse to market in partnership with these and / or other similar media and culture brands.
We respond within 48 hours
We answer all email and requests as they come in. If you have an urgent matter or would like to place an order please click the link below to give us a call.