THE METAVERSE PLATFORM FOR MUSIC
A real-time platform for virtual concerts &
immersive content creation

.
A real-time platform for virtual concerts &
immersive content creation

.
VRJAM empowers creators, platform owners and brands to effortlessly create inspiring immersive experiences that redefine fan engagement by making content beautiful, interactive and immersive.  

The VRJAM platform offers a next generation solution for live shows in the metaverse and offers exciting new opportunities for monetisation using web 3.0 tech powered by blockchain. SG Accelerate
Startups To Watch '21 Best Festival – Digital
Event Awards London Business 
Hub Accelerator Join us as we create the future of digital content
Digital content,
reimagined

.
Digital content,
reimagined

.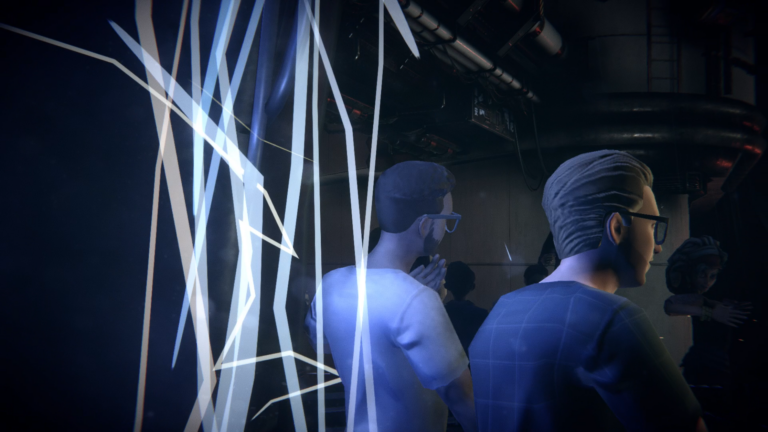 We work with world's leading music artists and culture brands to redefine fan experience in digital space. Get in touch to find out how we empower content creators to reach new audiences using XR technology
VRJAM empowers artists, brands and platform owners to create computer animated content and serves interactive, immersive computer graphics to global audiences using innovative technology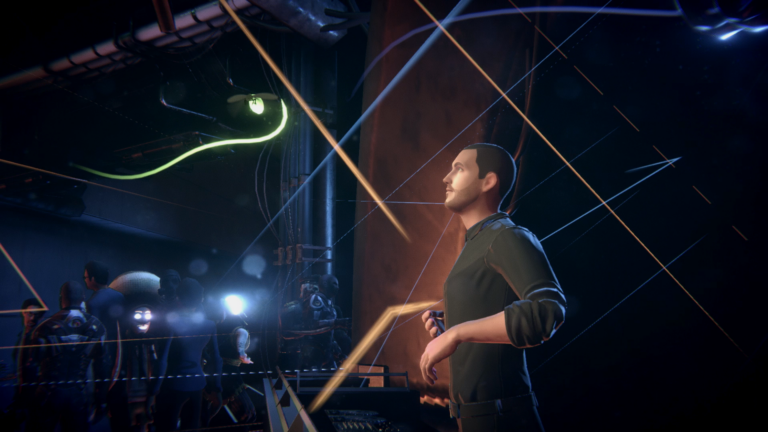 Music artists & content creators can apply to join VRJAM's Creator Guild, a community of profile music artists, labels and media brands who will gain early access to an array of exciting revenue generation, promotion and content creation opportunities in the virtual world of VRJAM.

Guild members gain access to an array of lucrative opportunities to create value and earn money in the metaverse using VRJAM tech.

To register your interest, enter your email address below and a member of our team will contact you to discuss your enquiry.
We respond within 48 hours
We answer all email and requests as they come in. If you have an urgent matter or would like to place an order please click the link below to give us a call.
VRJAM is a real-time platform for immersive content creation
Want to experience a different kind of VR?