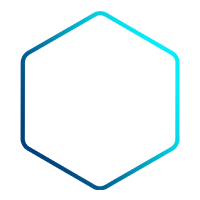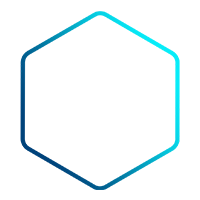 engage FANS like never before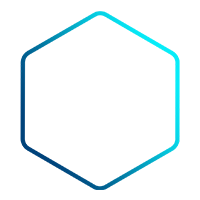 The best brand-to-fan relationships are built on authentic experiences that enrich life, and inspire hearts and minds. Since 2018, VRJAM has been helping creators and brands boost ROI using magical digital experiences.
The VRJAM Platform makes experiential marketing scalable. It empowers brands and creators to easily activate authentic brand experiences and magical live events that form deep and meaningful consumer relationships inside the immersive internet.
Transform brand presence at live events using the power of AI, VR and holographic technology to rethink customer engagement in real-time. Contact us to find out how VRJAM can help transform your brand to fan relationships.
THE HEDERA MIGRATION is here
INTEGRATING VRJAM WITH THE LEADING ENTERPRISE CLASS BLOCKCHAIN NETWORK
VRJAM's Web3 stack is in the final stages of being integrated with the Hedera network. We invite all our community members to complete the token migration process as we prepare to go live on the Hedera network.
VRJAM's solutions combine the very latest gaming, virtual reality and artificial intelligence technology to create digital experiences that people love.
By projecting events into virtual space live in real-time, we create authentic connections between brands, creators and fans.
VRJAM's technology leverages the latest gaming, AI and VR tech to transform customer engagement. Readily VR-capable, spectators have the opportunity to fully immerse themselves into a hyper-realistic, social world with friends.
VRJAM offers a 360 degree solution for designing and publishing virtual worlds that comprise an array of unique features that take live experience to the next level.
Gain access to cutting-edge content and live events solutions designed to create full immersion in rich, interactive game worlds that meet the high standards of premium content creators and global brands.
VRJAM's virtual world's offer life like social interactions that offer fans the next best thing to being at a real live event. 
Click the button below for a look at the world of '5th Dimension', one of VRJAM's flagship virtual worlds.
A vividly expansive virtual world with a vast array of live events and unlimited possibilities, supported by a solution for creation and rendering of revolutionary new types of NFTs
Become a member of our creator guild, thrive amongst other gamers, influencers and DJs/Artists
Co-exist as an avatar, customised by yourself and navigate virtual worlds
Interact with your audience on a 'personal' level, virtual meet ups and twitch stream sessions.
It's a best of both worlds; a gamification of real life where you can stream but also meet your audience and earn crypto in doing so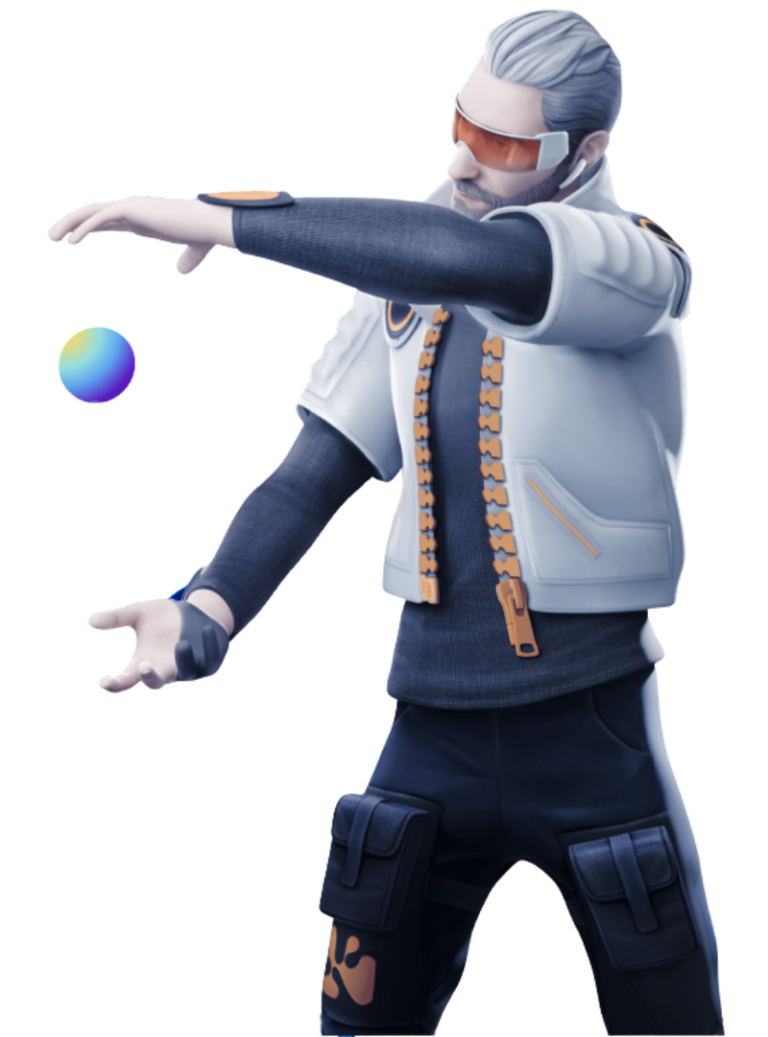 VRJAM partnered with Polygon to bring true live events to the metaverse Agora and VRJAM have partnered to rethink content distribution in the virtual space Enjin are working with VRJAM to revolutionise NFT technology VRJAM's official integrated cross-game avatar generating platform
VRJAM coin is the platforms in-game cryptocurrency. Built and powered by Polygon, the token serves as a tool to distribute value inside the platform's virtual world.
When artists join the creator guild, they automatically receive an allocation of the VRJAM coin free of charge.
When artists join the creator guild, they automatically receive an allocation of the VRJAM coin free of charge.
Following the launch of the VRJAM metaverse platform, The VRJAM cryptocurrency will be listed on an exchange and members can then convert their VRJAM Coin to Transactions on the VRJAM platform are all made using VRJAM Coin.
As retail trade increases on the VRJAM platform through the sale of NFTs, tickets, merch and other products, the volume of trade in VRJAM Coin equally increases, stabilizing its value simultaneously. CMS Equip Member Google Campus London Resident Clients & collaborators, past & present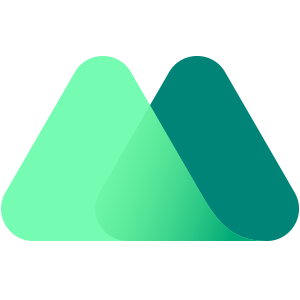 MexC (6m)
Registered Users
Clients & collaborators, past & present